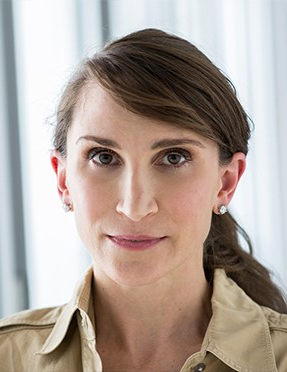 Dr. Mandy Binning MD
Dr. Binning is a highly experienced, fellowship-trained, comprehensive vascular neurosurgeon.
She is chief of vascular/endovascular neurosurgery division, and director of the stroke program and the Comprehensive Stroke Center for Global Neurosciences Institute. She is an associate professor at Drexel University School of Medicine.
Dr. Binning specializes in both minimally invasive, endovascular/cerebrovascular neurosurgery, as well as open vascular microsurgery, making her one of a select number of neurosurgeons in the country trained in both types of vascular neurosurgery.
Dr. Binning is the director of multiple national courses and is an instructor for the American Association of Neurological Surgeons (AANS) residents' course.