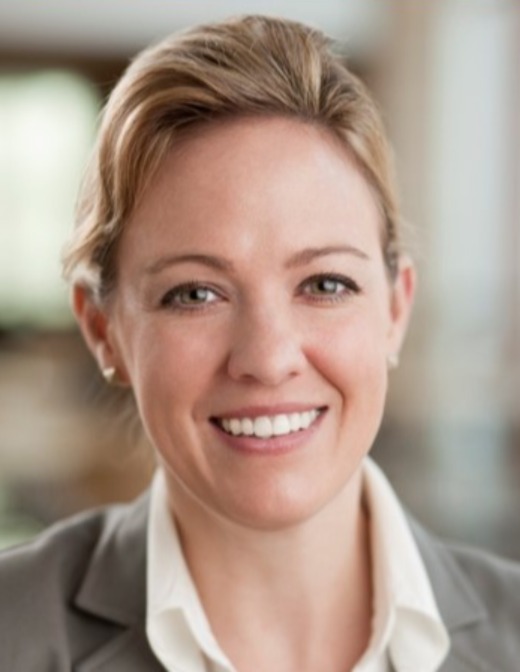 Dr. Nicole Shonka MD
Nicole Shonka is both a medical oncologist and neuro-oncologist, having completed neuro-oncology fellowship at MD Anderson Cancer Center after medical oncology training. She developed a CNS tumors web-based registry to aid future translational research, and has been recognized at the national and international level in Neuro-oncology. She serves on the National Comprehensive Cancer Network's guidelines committee for CNS malignancies, and was an invited member of ASCO's Cancer Education Committee on the Central Nervous System Tumors Track from 2015-2018.
She spends much of her time involved in clinical and translational research in gliomas, and has had investigator-initiated projects using biomarkers in glioblastoma, combining high dose IV vitamin C with chemotherapeutic agents for high-grade glioma, and novel drug testing on a unique mouse model of glioblastoma. She has extensive experience as the PI for many clinical trials, including prior phase I investigator-initiated studies, pharmaceutical sponsored studies, and cooperative group trials.