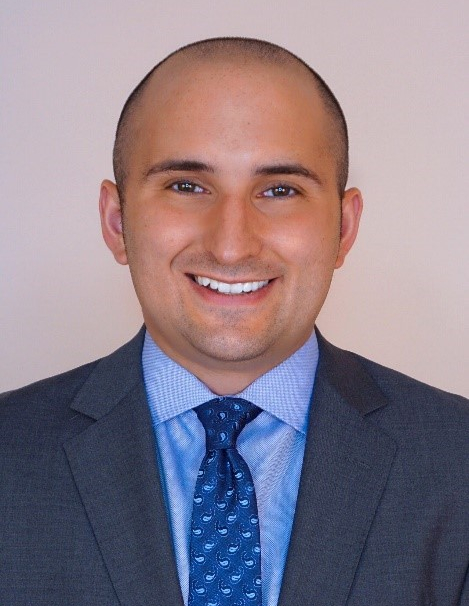 Dr. John Gillick MD

Dr. John L. Gillick is an Assistant Professor of Neurosurgery at Rutgers University-
New Jersey Medical School in Newark, NJ. He specializes in treating complex disorders
of the spine, but also maintains a general neurosurgery practice.

Dr. Gillick received his medical degree from New York Medical College in Valhalla,
NY. He completed his neurosurgical residency at New York Medical College/Westchester
Medical Center, during which he also completed an enfolded complex spine fellowship.
Dr. Gillick also completed a post-residency fellowship in complex spinal surgery and
deformity at Thomas Jefferson University in Philadelphia, PA. In addition, he
received specialized training in pediatric deformity at Shriners Hospital for
Children-Philadelphia.

Dr. Gillick has lent his spine and neurological surgery expertise to numerous
publications and book chapters, as well as several abstracts and presentations.

In 2016, Dr. Gillick was honored with the Outstanding Resident Research Award at the
NY State Neurosurgical Society Annual Meeting. He is also a member of numerous
medical societies, including the North American Spine Society, American Association
of Neurological Surgeons, and Congress of Neurological Surgeons.

Dr. Gillick believes in an individualized, patient-centered, and disease-specific
approach in tailoring the proper spinal care for each patient. Dr. Gillick employs
the latest in spinal navigation technologies and minimally invasive surgical techniques.