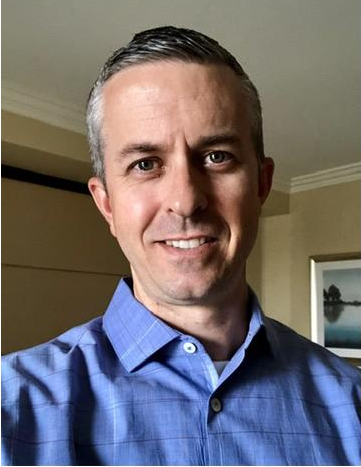 Mr. Michael Johnson PA-C
Mike is happy to return as faculty for the AANS Advanced Practice Provider course. For the last 8 years, he has worked as a Physician Assistant in the Department of Neurosurgery at The George Washington Medical Faculty Associates. His time is split between inpatient, outpatient, and Neuro IR and his clinical interested include trauma, stroke, quality improvement, billing, and coding. He teaches for the GW PA program and the DPT program on topics including trauma and neuroradiology and he regularly precepts first and second year PA students.
A native of Las Vegas, Nevada, he previously worked for the Las Vegas Fire Department before attending Touro University Nevada for PA school.
Mike currently lives in Washington, DC with his wife, three sons and miniature Australian Shephard Molly.