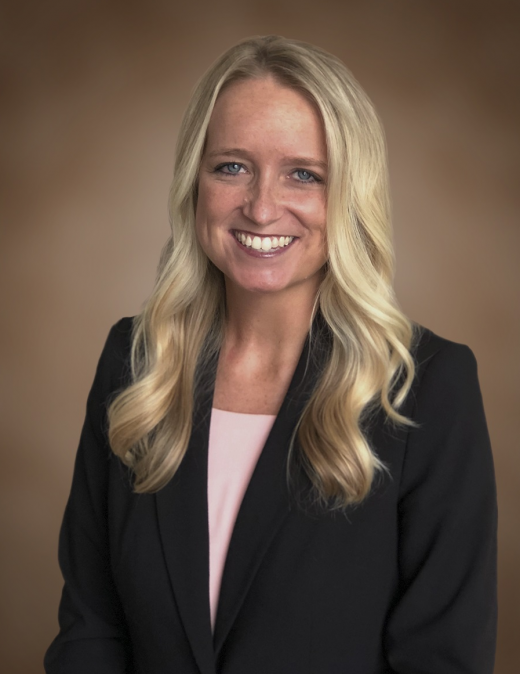 Ms. Elizabeth Haley Vance DNP, APRN, CPNP-AC
Elizabeth Haley Vance, DNP, APRN, CPNP-AC
Haley Vance is an acute care pediatric nurse practitioner and associate in the department of neurosurgery at Vanderbilt University Medical Center. She worked at Children's of Alabama for seven years prior to joining the neurosurgery team at Vanderbilt in 2012 and was voted APRN of the year at Vanderbilt in 2016. Haley Vance is an active member of, including as an associate member of the American Association of Neurological Surgeons and a member of the International Society of Pediatric Neurosurgery. She has spent time in East Africa over the past four years caring for neurosurgery patients and educating nurses regarding neurosurgical conditions and currently serves as the immediate past-president of the Tennessee Nurses Association.