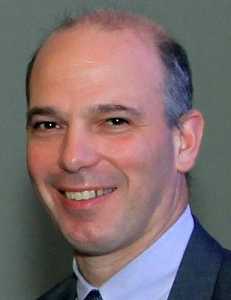 Dr. Jeffrey G. Ojemann MD, FAANS
Jeffrey G. Ojemann, MD, FAANS
Dr.. Ojemann is surgeon-in-chief and senior vice-president at Seattle Children's Hospital. He is an attending physician in neurosurgery and co-director of the Seattle Children's Neuroscience Center. He is also a professor and vice-chair for research in neurological surgery at the University of Washington School of Medicine. He is a member of the executive committee of the Center for Integrative Brain Research at the Seattle Children's Research Institute and holds the Richard G. Ellenbogen chair in pediatric neurological surgery at Seattle Children's and is a research affiliate at the University of Washington Center for Neurotechnology.