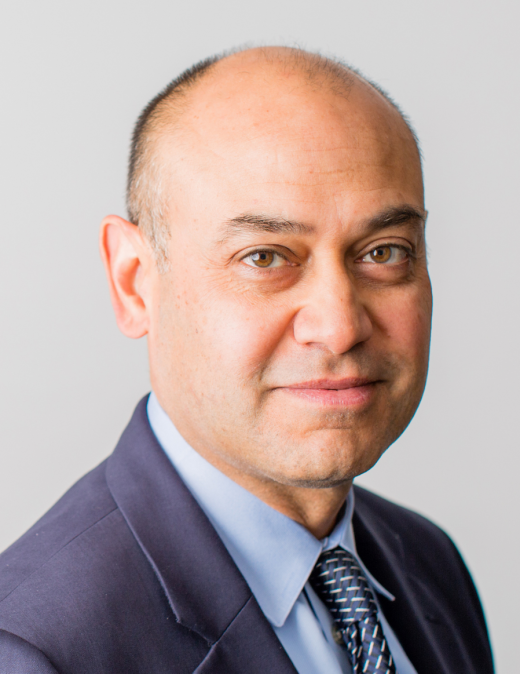 Dr. Nalin Gupta MD, PhD, FAANS
Nalin Gupta, MD, PhD, FAANS
Dr. Gupta is professor of neurological surgery at University of California San Francisco (UCSF) and division chief of pediatric neurosurgery at UCSF Benioff Children's Hospital. His research interests are directed towards neuro-oncology with an emphasis on modulation of inflammatory pathways in glioma mouse models. He also has an interest in drug delivery to the central nervous system.